About XACCELL
---
At XACCELL, we are dreaming about bringing together the people in the Middle East & African healthcare industry to improve the health of all human beings in Africa and all over the world.
---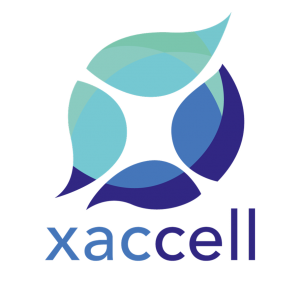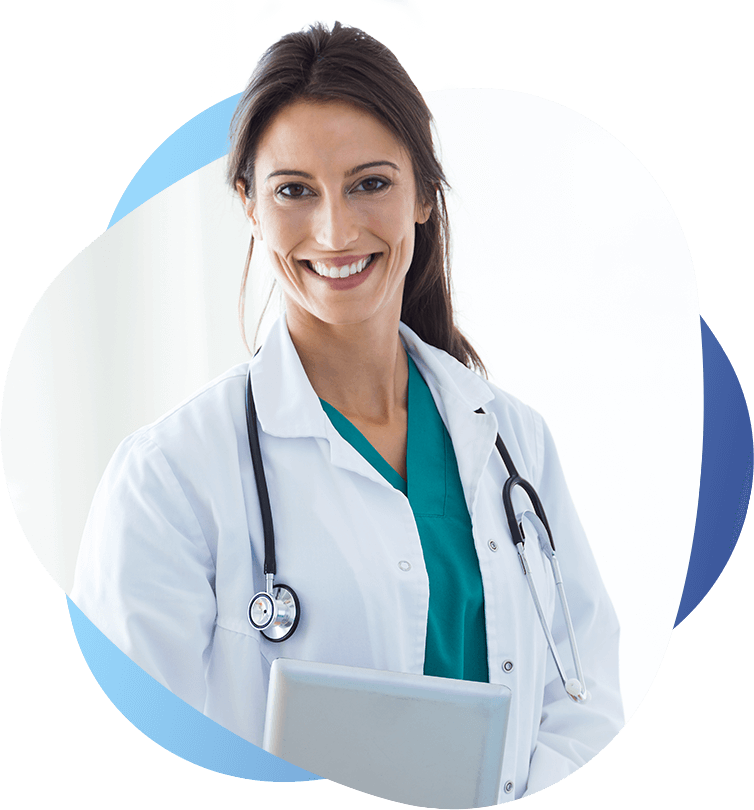 Our Mission
---
Our mission is to discover, develop and deliver innovative treatments with the highest quality products to our customers ...
improve the health and the quality of life of the patients in Africa and the Middle East.
---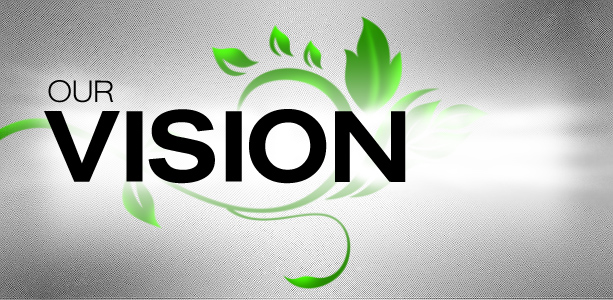 Our Vision
---
Our vision is to be the leading healthcare provider in Africa and the Middle East ... permanent access to treatment wherever there are people in need to treatment ... To improve the quality of life of human being
---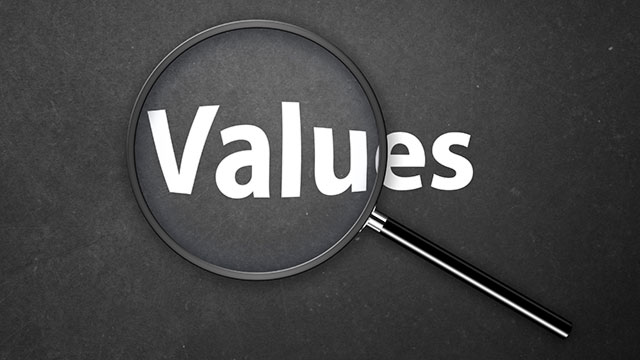 Innovation
Innovation is at the heart of what we do. We encourage to experiment and take smart risks. Our aim is to foster creative thinking that leads to practical solutions to healthcare and business challenges.
Quality
Delivering high-quality products is critical to our purpose of improving and extending people's lives. Our focus on quality excellence includes continuously enhancing our standards, technology and training.
Collaboration
We encourage to put the success of the team first and to value each other's contributions and feedback. We embrace diverse perspectives to develop an inclusive environment where everyone can achieve their full potential.
Performance




We focus on the achievements by taking smart risks while maintaining high ethical standards.
Trust
We are a responsible company and commit to use our science and technology to address health needs, make our products affordable and available and to be a modern employer.
Integrity
We care about our people, patients and customers and commit to the highest ethical standards in what we do. We take a principles-based approach to support constructive discussions and improve decision-making.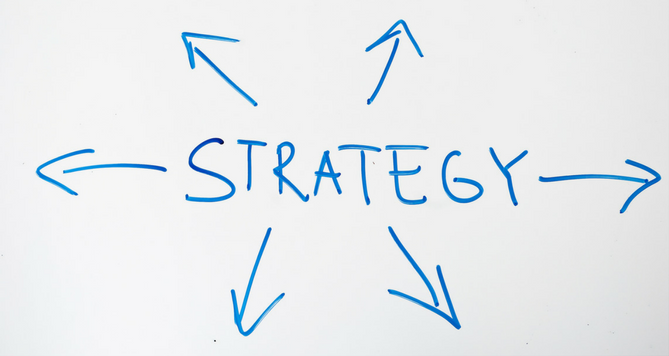 Our strategy
To be well prepared for a world with a growing, aging population and continuously evolving healthcare needs. The people is and will remain at the core of what we do, the reason we come to work every day.

---
Be one step ahead of our time
We believe it's urgent to deliver medical solutions right now – even as we develop innovations for the future. We are passionate about transforming patients' lives. We are courageous in both decision and action. And we believe that good business means a better world. We commit ourselves to scientific rigor, unassailable ethics, and access to medical innovations for all. We do this today to build a better tomorrow. We are proud of who we are … what we do … and how we do it. We are many, working as one across functions, across companies, and across the world.
Growing areas of healthcare
We aim to develop innovative products to as many people in need as possible where we can make a real difference. We are expanding our presence in the emerging markets of Africa and Middle East, where there is fast-growing demand for access to high- quality medicines and healthcare Products. We work with many different local partners to reduce barriers to accessing healthcare and establish innovative, sustainable ways to bring effective and affordable healthcare to patients.
Better patient outcomes



We seek to provide medicines and products that can produce positive real-world outcomes for patients and healthcare providers. The benefits can range from improving the cost--effectiveness of high-quality care to pro¬longing lives. We are developing services and technol¬o-gies to augment the benefits of our core products, often in collaboration with healthcare providers and technology companies.